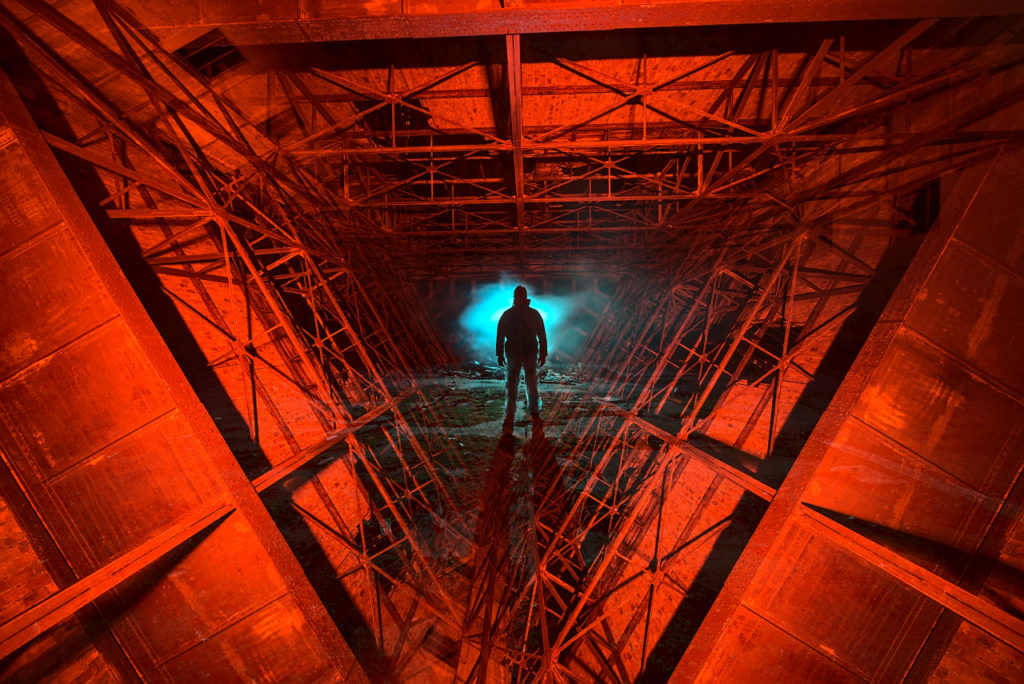 LIGHT ART PHOTOGRAPHY
Moving light in front of the camera, each taken in a single exposure. Apart from denoising, sharpening and, if necessary, editing, the images were not processed on the computer.
---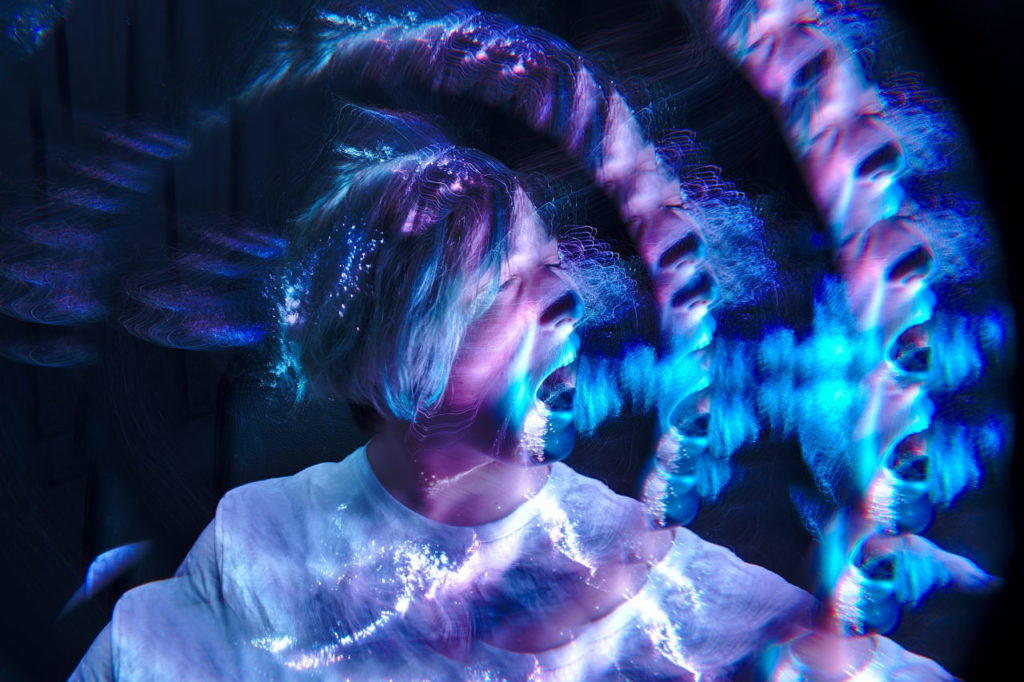 LIGHT PAINTING PORTRAIT
Portraits created with moving light in front of the camera. These images were also taken in a single exposure.
---
CAMEREA ROTATION LIGHT PAINTING
The images in this gallery were captured by choreographed movements of the camera in a single exposure.
---
ABSTRACT LIGHT PAINTING
Light figures, created with the most diverse light sources and techniques. All images are pure photographs and not computer-generated montages or composings.
---
NIGHT PHOTOGRAPHY AND LONG EXPOSURE
In this gallery you can see images with long exposure times, city lights, landscapes in moonlight and shots with ND filters.
---
INFRARED AND FULL LIGHT SPECTRUM
Photos with light from the invisible spectrum of light. Infrared photos with filters of different wavelengths and photos with ultraviolet and infrared light.
---